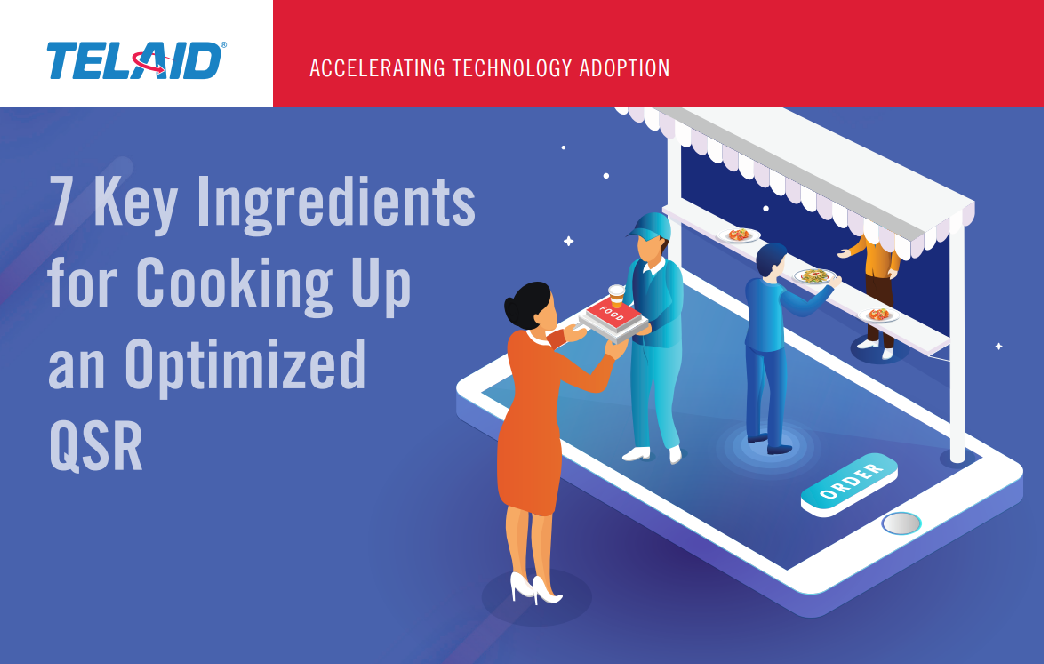 Prepare to serve up an outstanding customer experience.
Consumers have lost their appetite for long wait times, inefficiency and incorrect orders. Fail to deliver convenience, consistency and quality and diners could walk out your door.
What's the recipe for success? We explore 7 key technology "ingredients" that will be critical to serving up an optimal experience in QSRs.